| | |
| --- | --- |
| Date: | 2006-06-16 22:48 |
| Subject: | Twilight for the F-14 Tomcat |
| | Public |
Hundreds of former Grumman employees and aviation buffs paid their last respects yesterday to a soon-to-retire jet that, for decades, defined Long Island industry. "Pound for pound, it is the best aircraft that the United States ever had," said John Lampasone, who worked at Grumman for 24 years. "And it's a shame that they're taking it out of service."
http://www.newsday.com/news/local/longisland/ny-bzgrumm16,0,5658213.story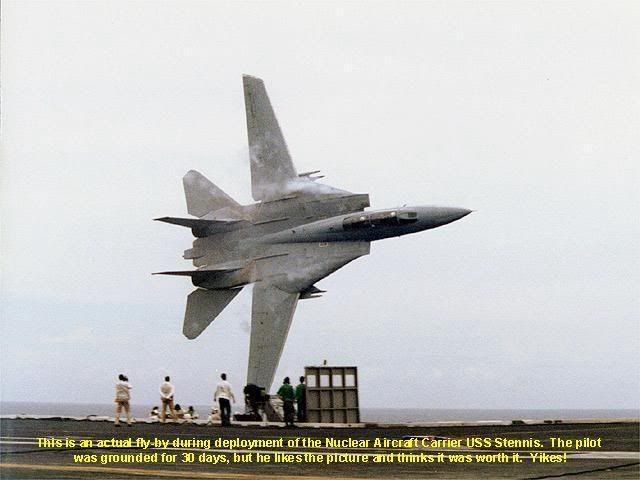 No insult to F-14's replacement, the F-22, which is an amazing aircraft. But I think ol' swing-wings will always be my favorite fighter jet.